Experience your

FREE AlgaeWatch® Test Drive

& improve your water quality governance
---
See how AlgaeWatch can supercharge your data - totally risk free and cost free.
LOAD YOUR DATA NOW
---
You'll be able to securely load your own data and discover how AlgaeWatch can automate your alert level assessment and risk management with:
Assessment results available at the click of a button
Clear direction on next steps for risk responses
Standardised responses remove areas of uncertainty in guideline application
All your algal data and historical data visualisation in one place
Your data will be securely stored for 7 days on our servers to allow you to utilise the functionalities of the platform, then automatically deleted. Three free uploads per user.
---
What the experts say about AlgaeWatch:
"I'm really interested in AlgaeWatch, it looks like it's a sophisticated tool to integrate risk management principles with algal management and monitoring data and linking it to the conventional alert levels framework, which I can claim a history of having developed...
I was really impressed with how it is a user friendly graphical interface where you can take the data and put it in a risk management context and interrogate the data. So impressed with that."
Associate Professor Mike Burch
(University of Adelaide)
"That's exactly what we've been talking about for so many years...
Let us bring the information together in a way [people] can use it instantly, don't overload them... You guys have done it beautifully."
Professor Anas Ghadouani
(The University of Western Australia)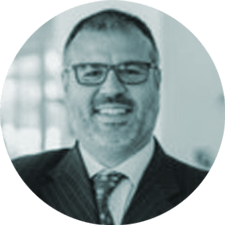 Both quotes summing up on AlgaeWatch presented at Seventh Australian and New Zealand Cyanobacterial Workshop 29-30 September 2021